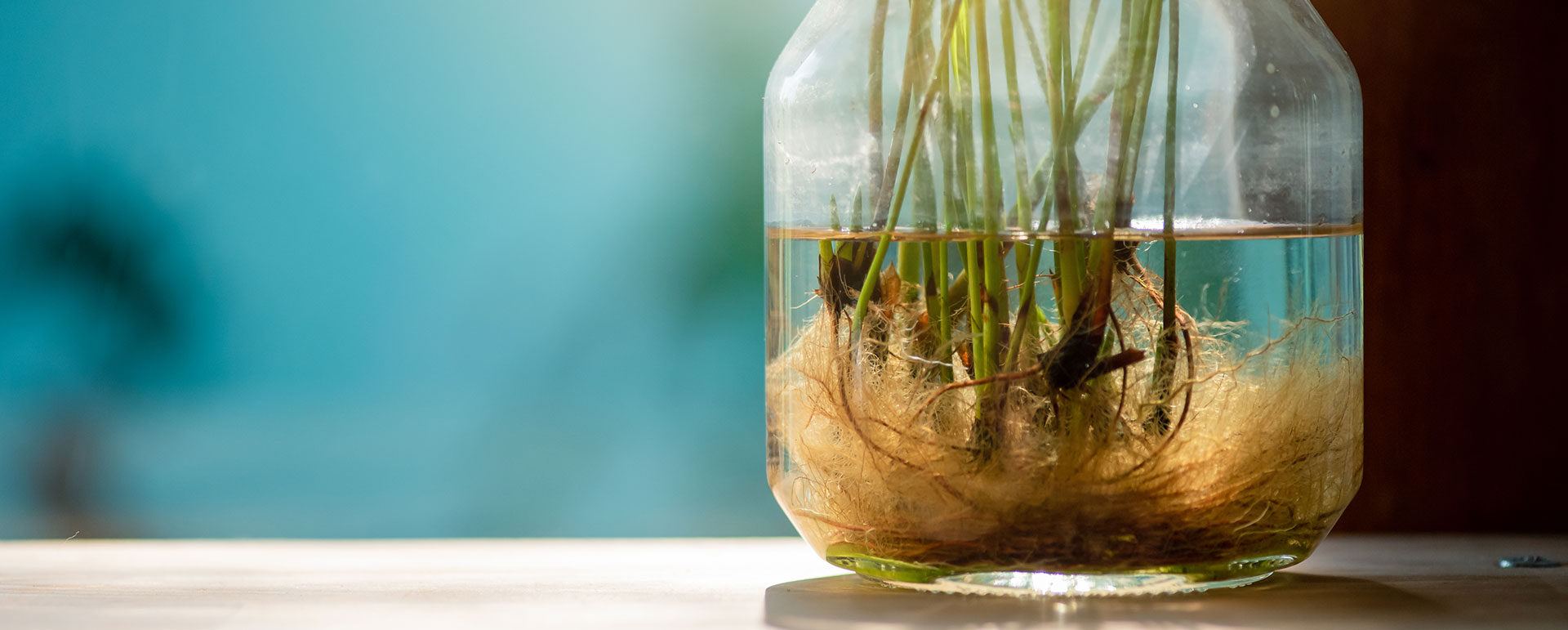 Truth and trust. Truth provides us with our clients' tust. We reveal the truth to them, whatever it may be, and help them to accept the real state of things. Using clean, transparent and understandable resource, we can do more for them.
Team. First of all, we are people. With similar values and high degree of trust. Each of us is a unit of creativity in the field of law. Our common goal is synergy for the benefit of our client. Being together, we grow our strength.
Added value to everything we do. Our greatest value is to give more, carry our weigh to what we do for others. Relationships and psychological support are those things we create additionally in purely legal tasks.
Dignity and influence. We can afford ourselves to speak the language of our reputation. Providing resolution of the client's situation is our way. We are not thinking within the framework of the project, but taking care of quick resolution of such situation.
Global vision. In cases of any level we are able to do something that changes the perception of conflict and brings peace. Values ​​and global vision of the situation make it possible to rise above all that's happening and bring solutions from the outside. We feel socially responsible for our work with business tasks.